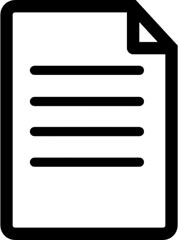 Nancy Balcom, Editor
3rd Lobster Health Symposium etc. At this symposium in March, 2003, researchers presented the preliminary findings from their research on the Long Island Sound lobster mortalities. Results were presented in the form of group summaries, synthesizing the findings of many researchers representing many universities and laboratories working together on the problem by topic areas, using observations by lobstermen to augment scientific data.
Free while supplies last. Postage charges may apply.
---