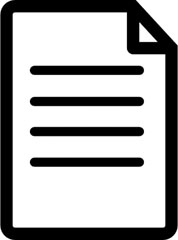 C. Yarish, C.A. Penniman and M. Van Patten, Editors
Proceedings of an international symposium held at the University of Connecticut in 1988 regarding the aquaculture, harvest and utilization of economically important seaweeds of the Atlantic Ocean. 158 pp.
Publication Number CTSG-89-07 with Postage: $1.50. To request a copy, send an email to: Michelle MarcAurele.
---