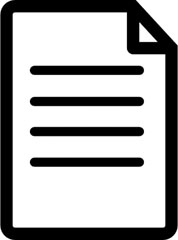 J.C. Widman, J. Choromanski, R.A. Robohm, S. Stiles, G.H. Wickfors and A. Calabrese
This manual, a collaboration between scientists at the National Marine Fisheries Lab in Milford, CT and Connecticut Sea Grant, describes step by step techniques for hatchery culture of bay scallops. 50 pp.
Publication Number CTSG-01-03 with Postage $10.00. To request a copy, send an email to: Michelle MarcAurele.
---