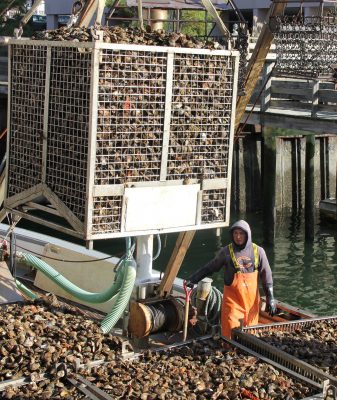 Sales of Connecticut shellfish increased nearly 100 percent from 2007 to 2015, and comprised 5 percent of the state's total annual agricultural sales that year of $574 million.
That's among the findings of a newly published report, "Economic impacts of Connecticut's Agricultural Industry Update 2015," which puts the value of direct sales of oysters and clams that year at just under $30 million.
The report also notes that the aquaculture industry has a significant multiplier effect on the economy in direct jobs on boats, aquaculture farms and in processing facilities, as well as indirect jobs in sales and distribution. More than 350 workers are employed in direct jobs at shellfish farms.
The report was written by three experts from the University of Connecticut's Department of Agriculture and Resource Economics – Rigoberto A. Lopez, Rebecca Boehm and Marcela Pineda – as well as two from the Connecticut Center for Economic Analysis – Peter Gunther and Fred Cartensen.
The significant growth reflects how the aquaculture industry rebounded after a major die-off of oysters that occurred in the late 1990s due to two diseases, said Tessa Getchis, aquaculture extension specialist at Connecticut Sea Grant and UConn Extension. Supporting sustainable growth of shellfish aquaculture is one of the major initiatives of Sea Grant, based at the Avery Point campus of the University of Connecticut.
"There's been a resurgence of the industry," Getchis said Monday. "The production is even higher now, and farmers are also diversifying into new crops like kelp."
Use of new types of equipment for growing shellfish as well as enhancement of natural oyster beds in Long Island Sound have fostered continued growth in the industry, she said. Areas farmed historically but not in recent decades are being reinvigorated, she added.
"We've seen an explosion of interest, with a number of new, small businesses," she said. "They're not producing huge volumes, but specializing in their own innovative brands and marketing their products locally."
Once, most Connecticut-grown aquaculture products were shipped to out-of-state markets in New York, Philadelphia and elsewhere.
"Now, more of the product is marketed locally here in Connecticut," she said.
To read the report, visit: http://www.extension.uconn.edu/index_
317_977834309.pdf.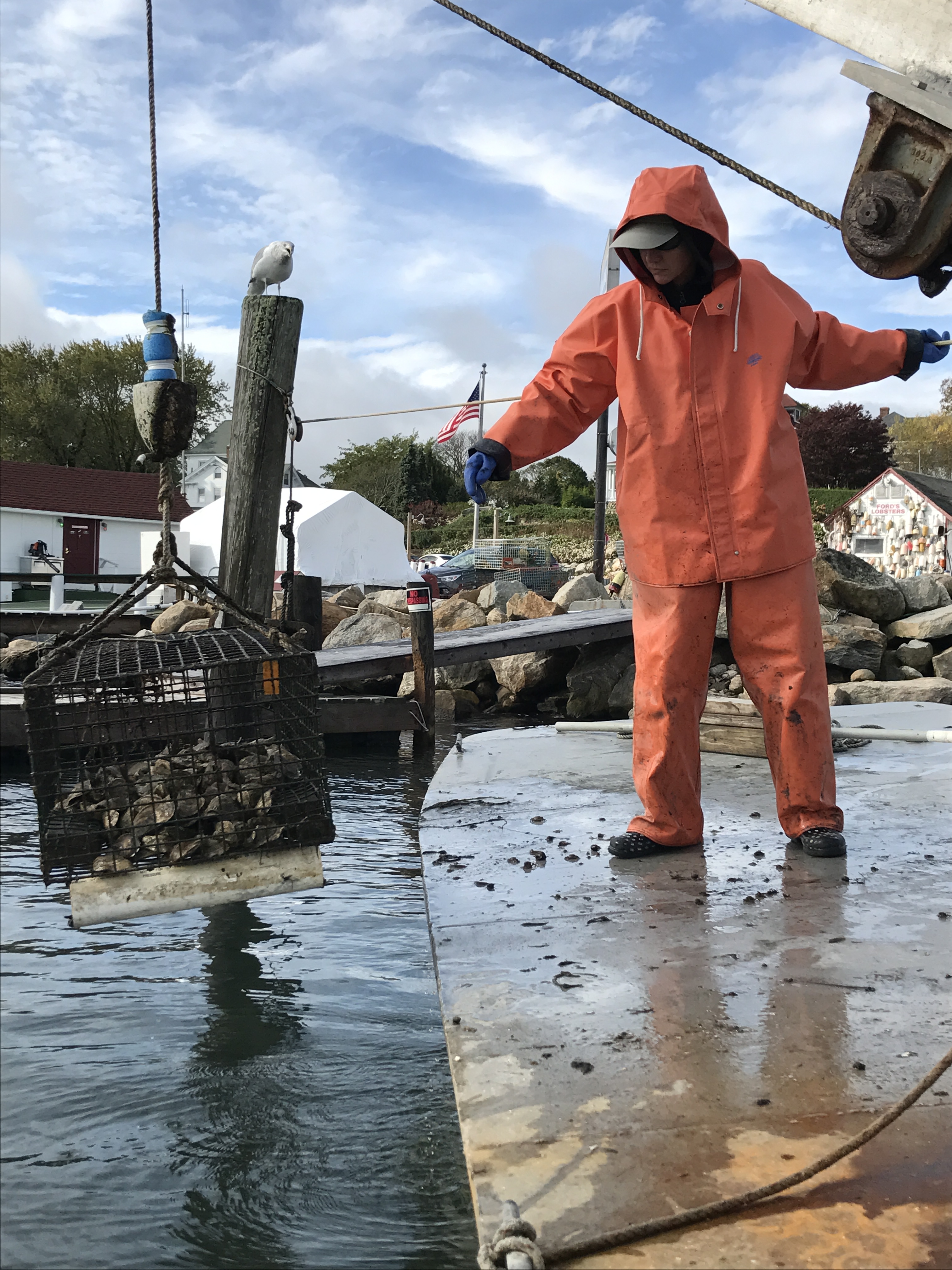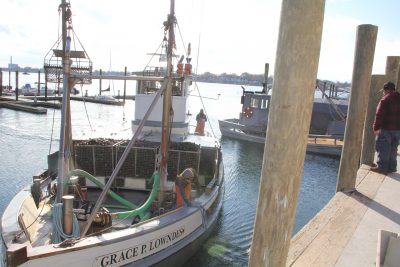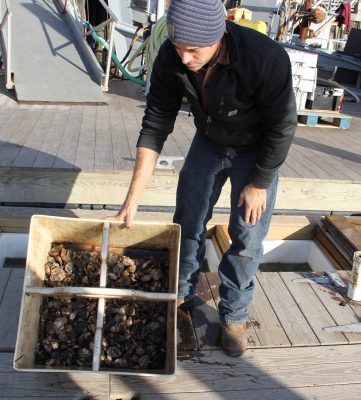 ---