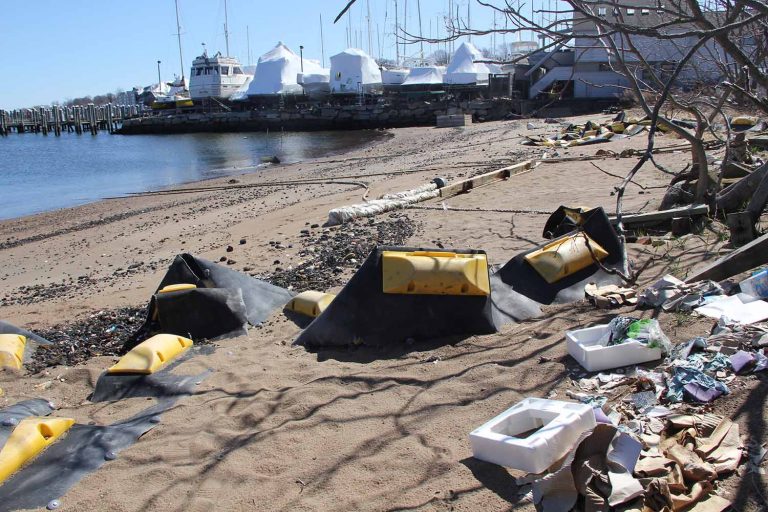 After a two-year planning process, the Long Island Sound Marine Debris Action Plan is approved and ready for implementation. The development of the five-year plan was co-led by the Connecticut and New York Sea Grant programs, with support from the NOAA Marine Debris Program and NOAA National Sea Grant. Individuals representing more than 50 academic institutions, non-governmental organizations, trade organizations, advocacy groups and county, state and federal agencies were actively involved in the planning, work groups and/or reviews.
The goals of the plan are to understand, prevent and mitigate the impacts of:
single-use plastic and other water/land-based consumer debris
abandoned and lost fishing/aquaculture gear
microplastics and microfibers
Between 2022 and 2027, volunteer partners will strive to implement actions outlined for each goal. The plan facilitates old and new partnerships and collaborations to support both ongoing and new actions, as resources are available. Annual progress reports will provide a comprehensive picture of the progress achieved through 1) prevention, education and outreach; 2) research assessment, attention to wildlife impacts and monitoring; 3) proper disposal and infrastructure; 4) removal and/or source reduction and 5) policy and management.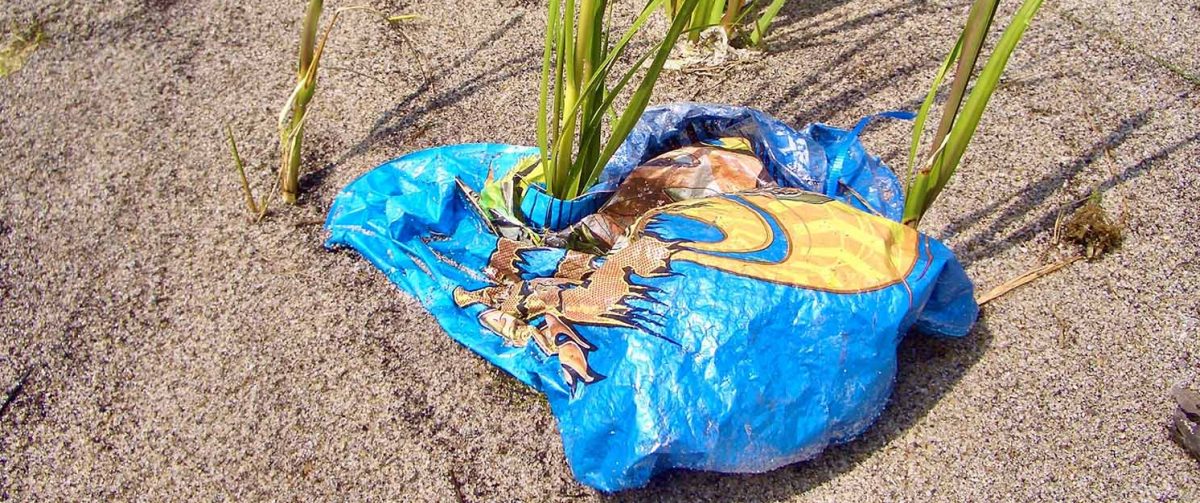 In an appearance in New London on Aug. 18, U.S. Sen. Richard Blumenthal called for the federal government to phase out the purchase of single-use plastic items, like bottles, straws, wrappers and take-out containers, and microplastics.
[Read More]
LIS Marine Debris Action Plan
LIS Marine Debris Action Plan Team:
Connecticut Sea Grant: 
Nancy Balcom, CT Sea Grant co-lead: nancy.balcom@uconn.edu
Juliana Barrett
Judy Benson
Sylvain De Guise
Syma Ebbin
Diana Payne
Judy Preston
New York Sea Grant:
Kathy Bunting-Howarth, NY Sea Grant co-lead:keb264@cornell.edu; www.nyseagrant.org/marinedebris
Kathleen Fallon
Paul Focazio
Jimena Beatriz Perez-Vascasillas
Rebecca Shuford
NOAA Marine Debris Program:
Northeast Regional  and Mid-Atlantic Regional coordinators
For more information on the NOAA Marine Debris Program: