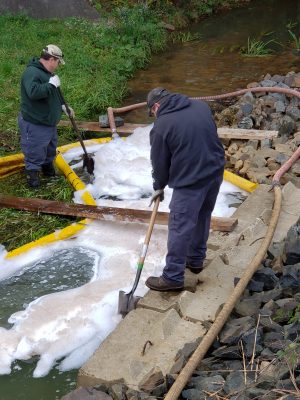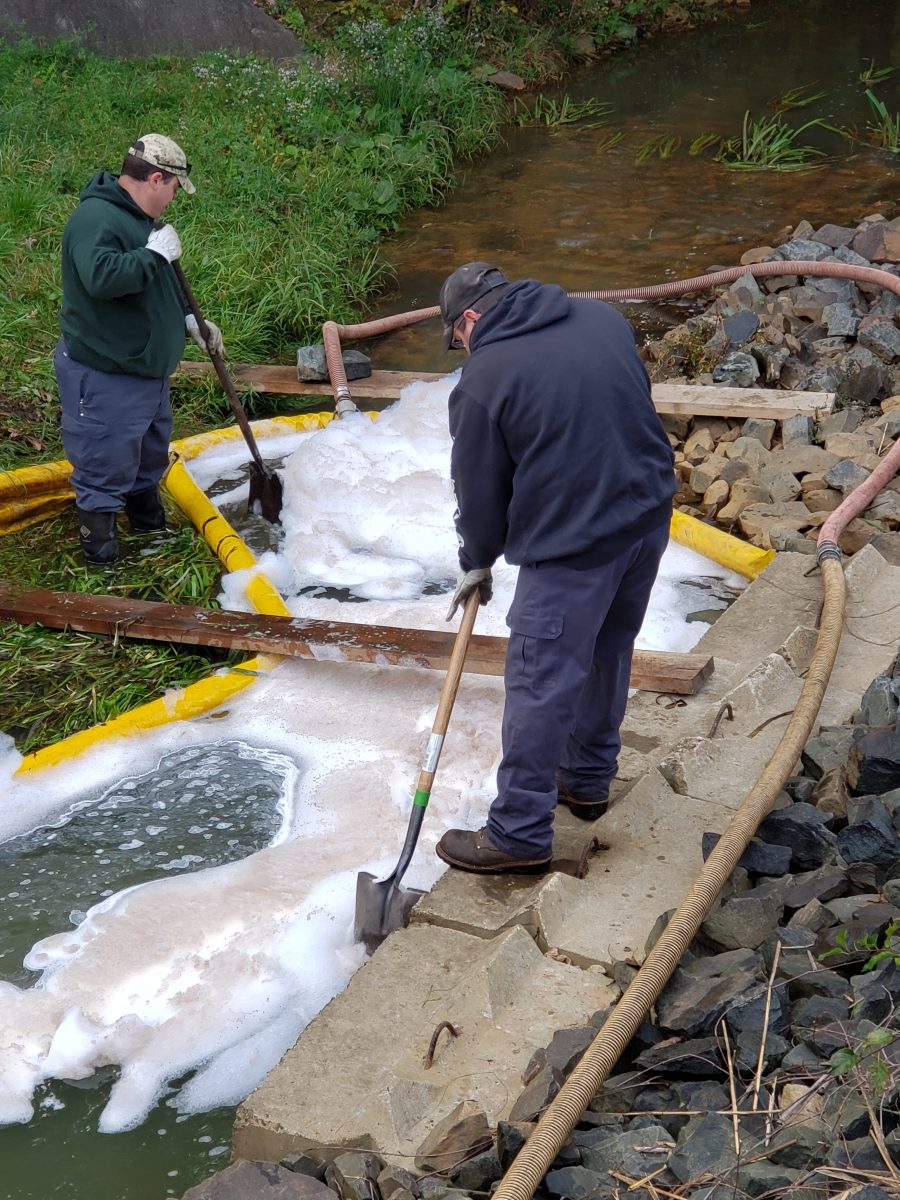 The Fall-Winter 2022-2023 issue of Wrack Lines magazine includes articles about the Contaminants of Emerging Concern project and per- and polyfluoroalkyl substances called PFAS.
"Contaminants of Emerging Concern: a knotty challenge that needs unraveling" can be found here. 
"PFAS: 'forever chemicals' now pervasive in the environment' can be found here. 
A pdf of the entire issue can be found here. 
For a print copy, send you address to the editor at: judy.benson@uconn.edu.
---