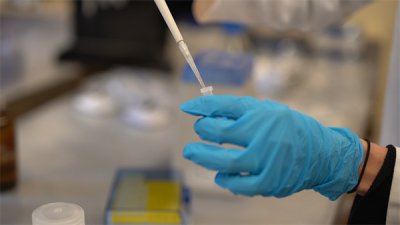 Two new projects recently funded by Sea Grant aim to enhance research and monitoring efforts for this class of chemicals and materials known as Contaminants of Emerging Concern while strengthening strategies to reduce their presence in aquatic environments.
The Indiana-Illinois and South Carolina Sea Grant programs received a combined total of $900,000 over three years in the second round of funding from National Sea Grant to advance Sea Grant's capacity in Contaminants of Emerging Concern projects.
The project led by Connecticut Sea Grant, in partnership with the New Hampshire and North Carolina Sea Grant programs was awarded funding in the first round to develop a national framework to identify the most effective way for Sea Grant to become engaged in this area.
Read about the two new projects here.
---