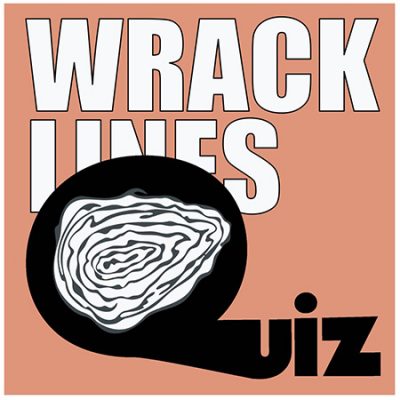 After you read the Spring-Summer 2020 issue of Wrack Lines, take this multiple-choice quiz and submit your answers with your name and age by Aug. 1, 2020, to: judy.benson@uconn.edu.
Submissions with all correct answers will be entered into a prize drawing for an attractive mug or handy canvas bag with the Connecticut Sea Grant logo.
Three winners will be randomly selected by Aug. 15, one per category: ages 18 and under; 19 to 25; and 26 and up.
Good luck and have fun!
---