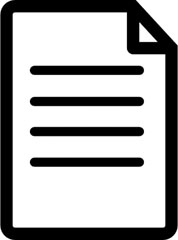 Stephan G. Bullard and Robert B. Whitlatch
What is that thing? This beautifully illustrated guide will help you identify the early life stages of both ascidians and bryozoans in Long Island Sound. Splash-resistant laminated pages with coil binding make it perfect for use in the field, in laboratories, or in the classroom. Includes keys, line drawings, and color plates. Appropriate for college level students and above. 39 pp. NEW! Now available in free PDF. Download here (3MB).
Publication Number CTSG-04-07$15.00 plus $2.00 postage per copy or download free e-copy.
---