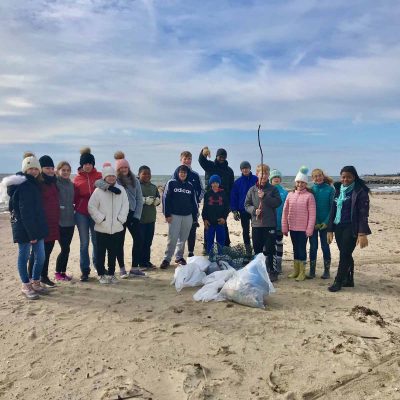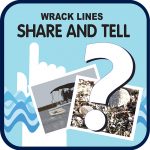 Wrack Lines Share and Tell is a new feature where readers of Wrack Lines magazine are invited to send photos, comments and questions about the places, people, plants, animals, habitats and articles in the current issue. It has been launched with the Fall-Winter 2019-2020 issue.
Submissions will be posted here, with responses when appropriate.
This issue features articles about the Long Island Sound Blue Plan, and the National Estuarine Research Reserve on the Hudson River and the proposal for a NERR in Connecticut, among others. This photo, taken where the Connecticut River meets Long Island Sound, is one example of the types of submissions we will welcome.
Submissions can be emailed to: judy.benson@uconn.edu.
---