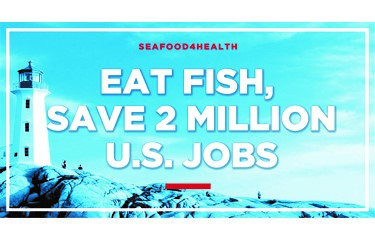 A newly-formed coalition of U.S. seafood industry organizations is launching a 12-week consumer marketing campaign to encourage Americans to eat more seafood during the coronavirus crisis.
The Seafood4Health Action Coalition includes 22 participating organizations. The coalition effort will complement the new direct seafood sales initiative launched this spring in Connecticut.
Connecticut aquaculture farmers offering direct sales of fresh shellfish and other seafood to consumers can now be found easily on the newly created aquaculture sales website: http://aquaculture.uconn.edu/seafood-sales.
The website gives growers of oysters, clams, finfish and kelp a means of connecting with customers while restaurants are closed due to the pandemic. Previously, the majority of fresh aquaculture products were sold to restaurants.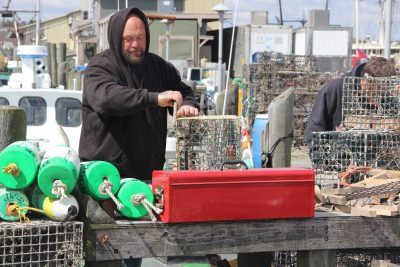 The Seafood4Health coalition includes the Alaska Seafood Marketing Institute; Aquaculture Stewardship Council; Aquarium of the Pacific, Seafood for the Future; Chilean Salmon Marketing Council; Coastal Culinary Academy; FishChoice; FishWise; FMI: The Food Industry Association, Seafood Strategy Leadership Council; Genuine Alaska Pollock Producers; Global Aquaculture Alliance; Global Salmon Initiative; Maine Aquaculture Association; Maine Coast Fishermen's Association; Marine Stewardship Council; Monterey Bay Aquarium Seafood Watch; National Fisheries Institute, NOAA Fisheries & Aquaculture; Pacific Seafood Processors Association; Sea Pact Seafood Harvesters of America; Seafood Nutrition Partnership; and SeaShare.
The coalition's new campaign, "Eat Seafood, America," is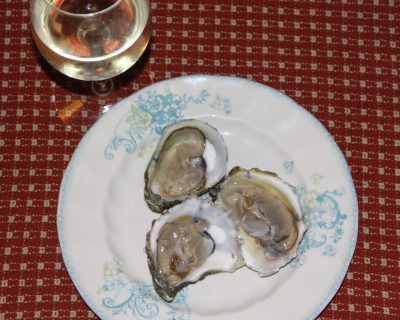 aimed at helping Americans stay healthy during the COVID-19 public health crisis, with a secondary goal of helping to boost the U.S. seafood economy, which includes two million U.S. workers, according to the Seafood Nutrition Partnership, which organized the Seafood4Health Action Coalition. SNP is a nonprofit organization formed in 2013 to address seafood deficiency in Americans' diets and to build awareness of the health and nutritional benefits of seafood.
Read freelance writer and editor Christine Blank's entire article in Seafood Source at: https://www.seafoodsource.com/news/food-safety-health/coronavirus-concerns-spur-seafood-industry-to-launch-health-focused-campaign
---