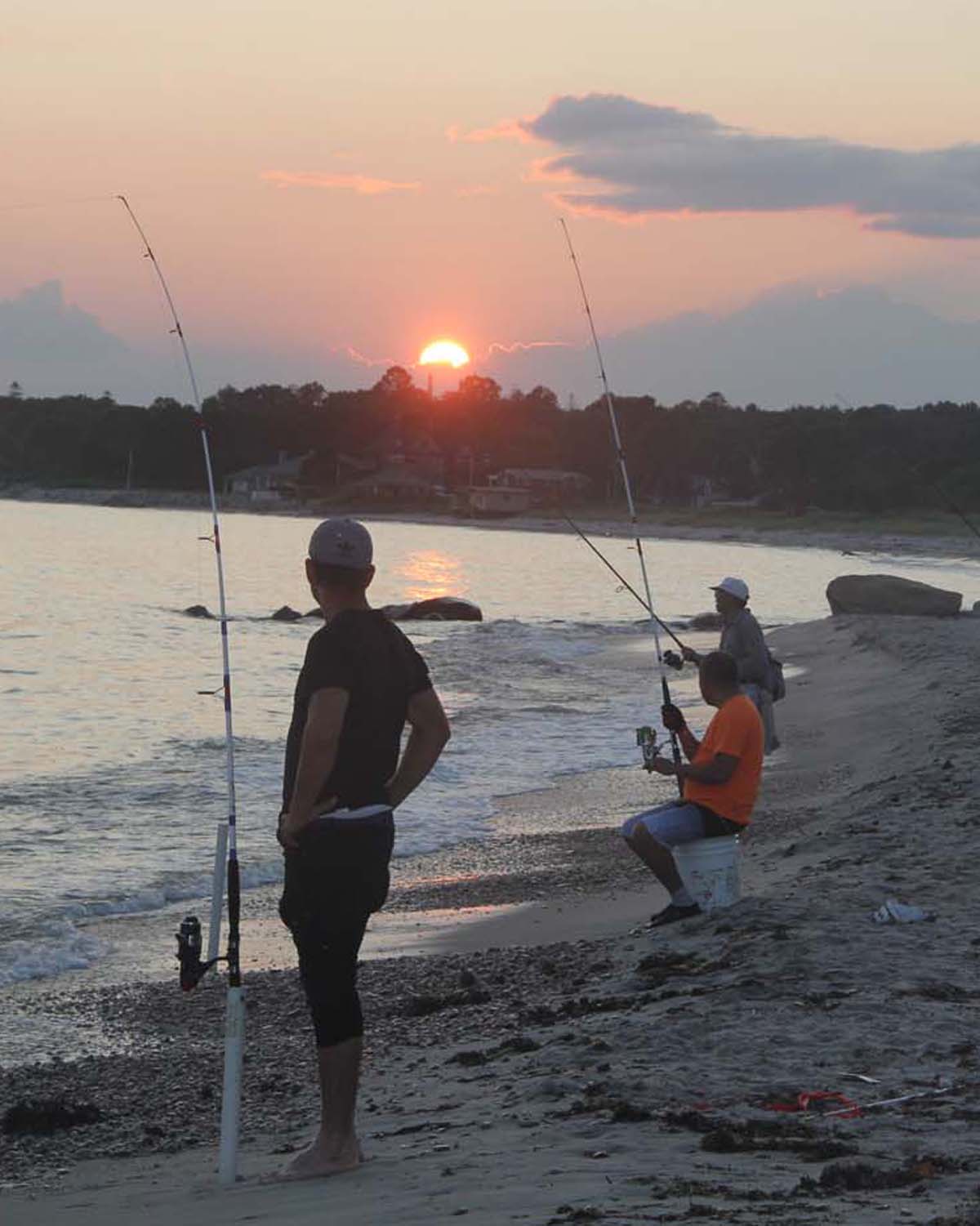 As summer winds down, head out to one of the many beautiful places on our coastline with your camera and get creative!
Long Island Sound and its waterways are very photogenic, so getting good pictures of the wildlife, scenery and people at work and play in this estuary of national importance is easy. Capturing eye-catching images is a great way to spend time outdoors and appreciate all the beauty right here at home – and join Connecticut Sea Grant in celebrating 30 decades of "Science Serving the Connecticut Coast."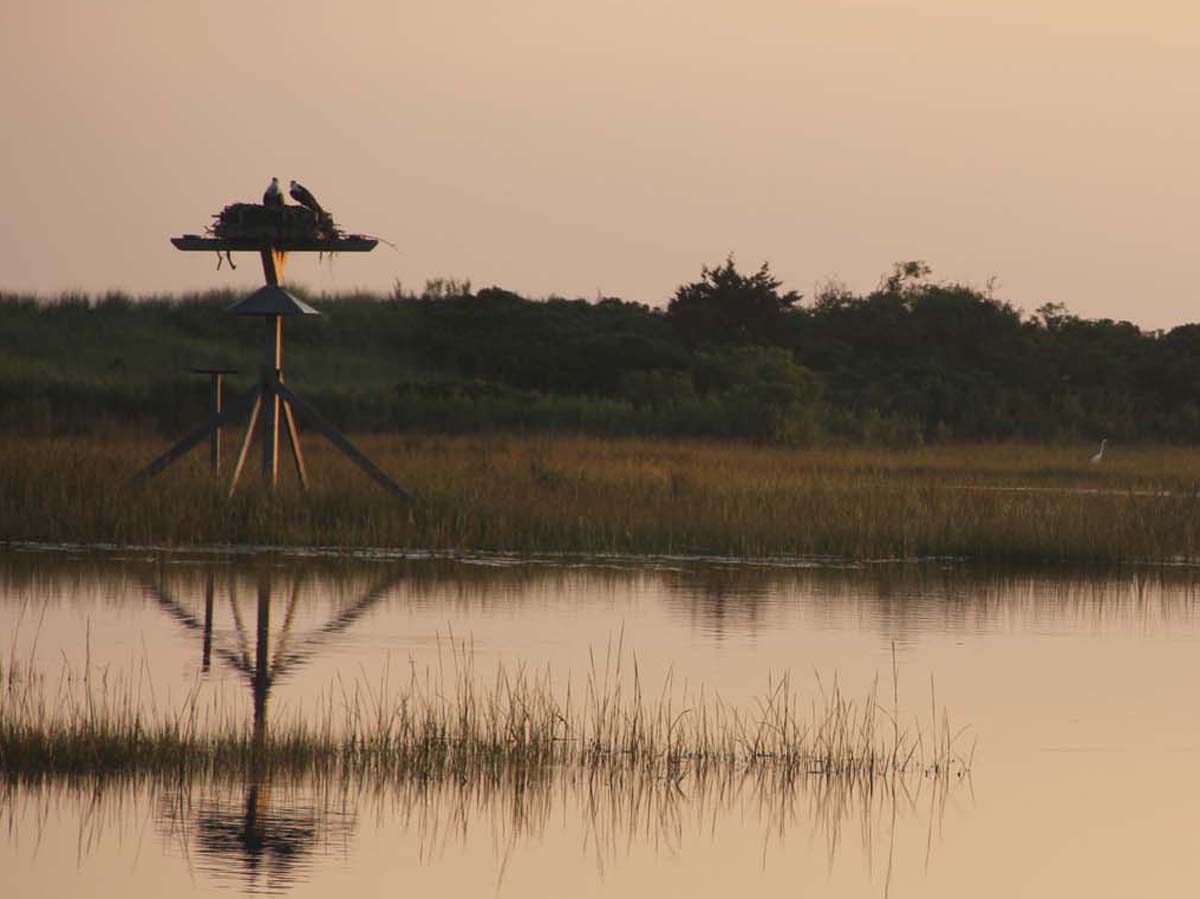 Sea Grant is kicking off a year of 30th anniversary events with a photo contest of images from the Sound and its tidal lands and waters. Shown are a few photos to inspire you, plus a few we posted here earlier this summer.
Starting this week through Sept. 30, you can email your digital photos or mail in 4″ x 6″ prints. First-, second- and third-place winners will be published in the Fall/Winter 2018-19 issue of Wrack Lines, with photographers credited.
Runners-up will be posted on the Connecticut Sea Grant website.
Digital photos should be emailed as low-resolution files (no more than 90 KB), but must be made available in a high-resolution version (at least 1 MB) if the photo is selected for print publication. Photos submitted as prints must also be available as high-resolution digital versions if chosen.
Send entries to: judy.benson@uconn.edu or via mail to: Connecticut Sea Grant; Attn. Judy Benson; University of Connecticut; 1080 Shennecossett Road; Groton CT 06340. Entries received after Sept. 30 will not be considered. Professional photographers are not eligible.
Photographers of the winning photos must give Connecticut Sea Grant permission to use their photos in Wrack Lines and other educational and web-based publications, with appropriate credit. Submissions must be original work, created by the entrant. Please include your full name, mailing address, telephone number and email address so we can notify you if your entry is selected. We are unable to return printed photos.
Please check our website, www.seagrant.uconn.edu, for news of other 30th anniversary events, including the Science Serving Connecticut CTSG Research Forum, which will take place on Sept. 7 at the UConn Avery Point campus.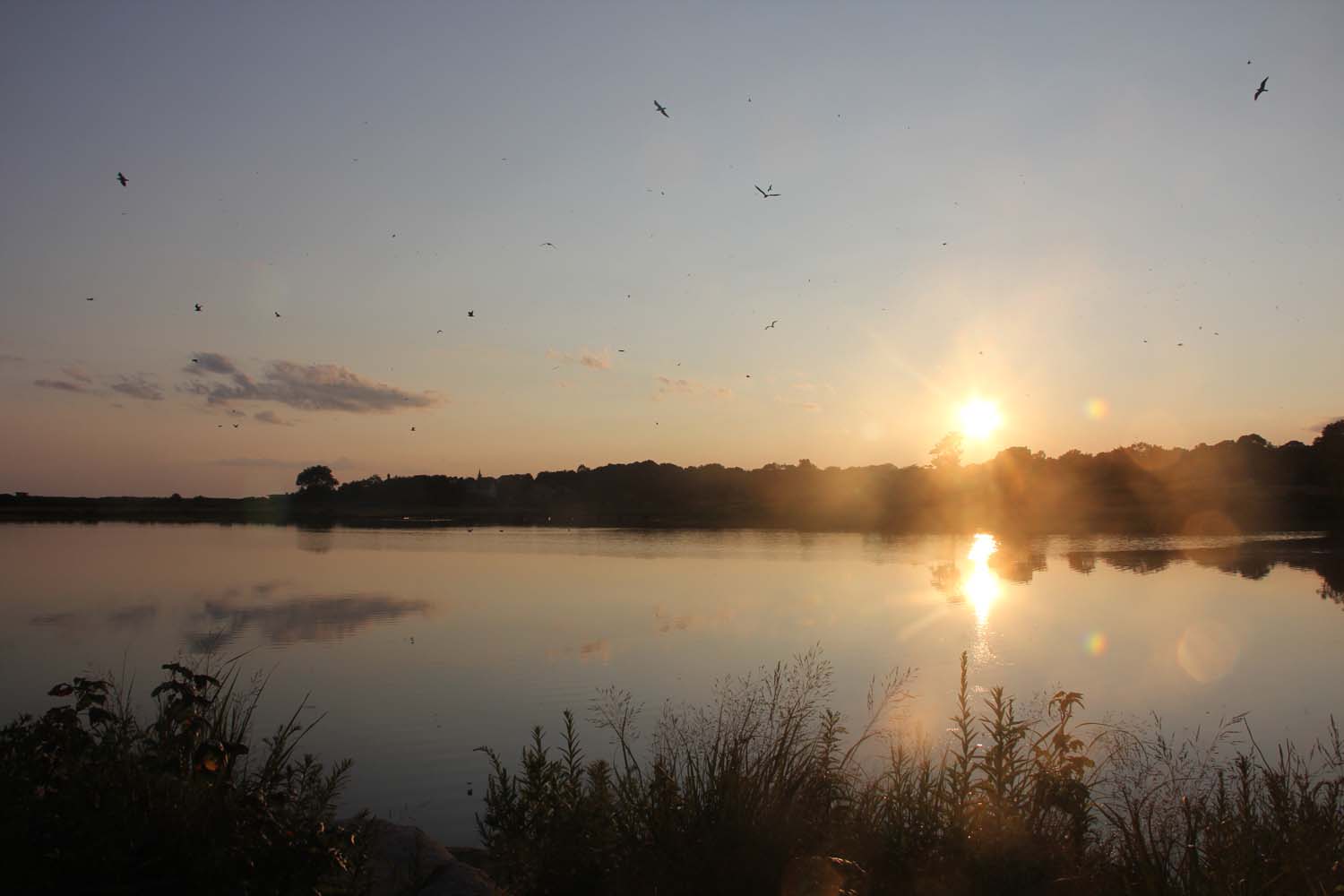 ---