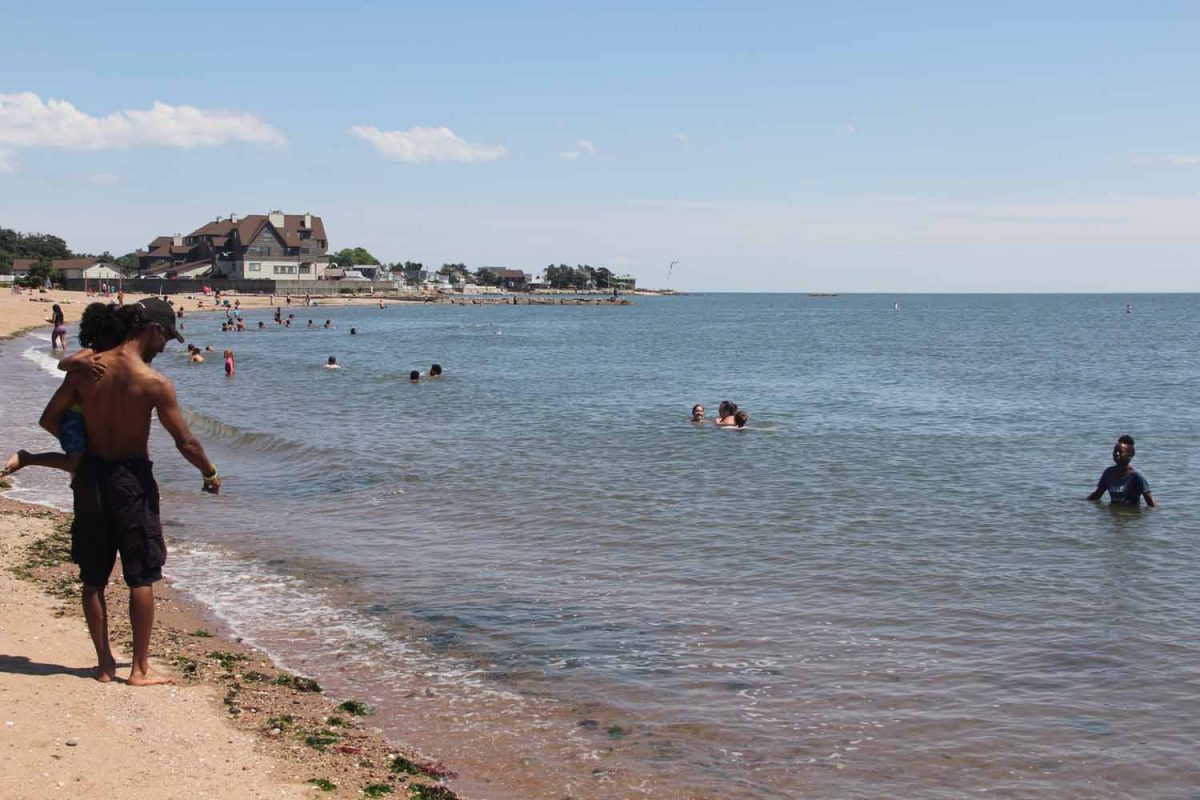 Volunteers are invited to join the Long Island Sound Study, Connecticut Sea Grant, Save the Sound, the New England Interstate Water Pollution Control Commission and Mystic Aquarium on Aug. 8 for the second annual beach cleanup to launch the Don't Trash Long Island Sound – Break the Single Use Plastic Habit campaign.
This year, Lighthouse Point Park in New Haven is the location for the cleanup, the kick-off event for the six-week campaign aimed at encouraging people to switch to reusable items instead of single-use plastics and to protect the Sound from harmful marine debris. The cleanup will take place from 10 a.m. to noon at the park. Volunteers can help for just a few minutes or the entire two hours. Safety and cleaning supplies will be provided. During the event, sponsoring organizations will give out information about their programs.
Pre-registration is requested. To register, go to: https://donttrashlisound-cleanup.eventbrite.com.
Rain date for the event is Aug. 9, 10 a.m. to noon.
For more information, contact: Educationinfo@mysticaquarium.org.
---