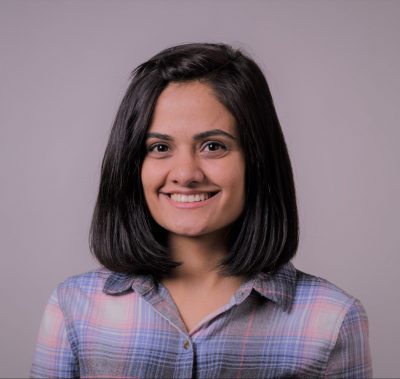 By Judy Benson
Like it or not, climate change is impacting everyone, with effects ranging from subtle to profound—from the tide creeping higher on a favorite beach to major floods and fires destroying neighborhoods.
Just as the severity varies widely, so does the capacity of individuals to respond.
For many people, the responses they choose are dictated largely by income, housing assets, education level and family and social ties, among other factors. One family accepts a government buyout offer to sell their home in a flood-prone area and move elsewhere, while neighbors stay because they are renters and can't find anything else affordable. How can these variables be better understood, anticipated, and factored into policies designed to better help the most vulnerable people to deal with climate change effects?
That's the key question Samjhana Koirala will try to answer as the 2022-2023 Connecticut Sea Grant Coastal and Marine Economics Graduate Fellow.
"This is the second year of the CTSG Coastal and Marine Economics Graduate Fellowship program," said Syma Ebbin, research coordinator at Connecticut Sea Grant. "Its goals are severalfold: supporting top-notch graduate students engaged in cutting-edge economics research, introducing them to the Connecticut Sea Grant program, and at the same time providing them with some real-world experience related to the topics that our program focuses on. In return, these students are well positioned to help our program develop techniques to value the work we do. It's really been a win-win situation."
A fourth-year doctoral student in the UConn Agricultural and Resource Economics Department, Koirala is a native of Nepal who came to the United States five years ago to obtain a master's degree in applied economics at the University of Idaho. She earned her undergraduate degree in agriculture in Nepal.
"I've seen agricultural communities affected by climate change in Nepal, including my family who used to do farming but moved to the city because of reduced production" on their farm, she said. "It's a global issue."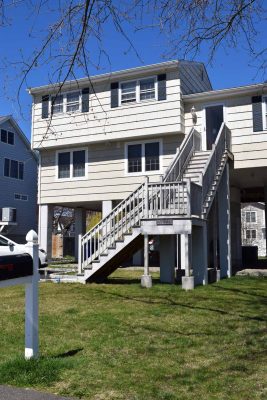 Koirala spent her second year at UConn working with Professor Kimberly Rollins on research into climate change responses in Pacific farming communities dependent on dwindling mountain snowfall for their water supply, a project she continues to be involved in. That work led her to wonder about what was happening in Connecticut in response to the main climate change effects here— sea level rise, increased flooding frequency and intensifying storms.
"I became curious about how people adapt to different aspects of climate change," she said. "Some relocate, some stay. What is the mechanism of the decision-making process?"
For her project, she will focus on three coastal communities—Fairfield, New Haven and New London —and Middletown, a Connecticut River town. All were chosen for their varied demographics of poverty and wealth, high and low education levels and location in areas identified at high flood risk. During her year as a Connecticut Sea Grant fellow, she will design and pilot a survey that would be given to small groups with similar demographics, followed up with focus group sessions to further inform the survey findings.
She plans to build on that work the following year by refining the survey, giving it to more groups and assessing the findings for her doctoral thesis. Ultimately, she hopes her research will yield useful insights into how policies can be made more effective at reducing the unequal impacts of climate change.
"What can we do in terms of policy to reduce the systemic bias of the effects of climate change?" she asked.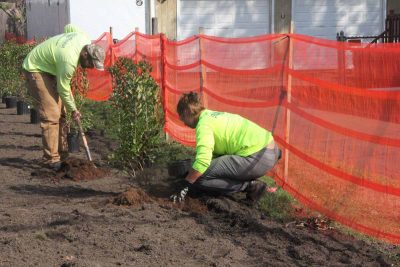 CT Sea Grant Director Sylvain De Guise noted that through the fellowship, started in 2021, relevant and timely issues about the intersection between people and the environment are being addressed. The first fellow, Ethan Addicott, did research to quantify the relationship between healthy dune ecosystems and property values, to improve decision making about natural resource management.
"I am pleased that new approaches to understanding such important questions on climate change can be addressed using economic and demographic tools under the umbrella of our relatively new Coastal and Marine Economics Graduate Fellowship," De Guise said. "We definitely need to empower the creativity of the next generation of thinkers such as Samjhana."
Judy Benson is the communications coordinator of Connecticut Sea Grant.                                                                                                                  
---