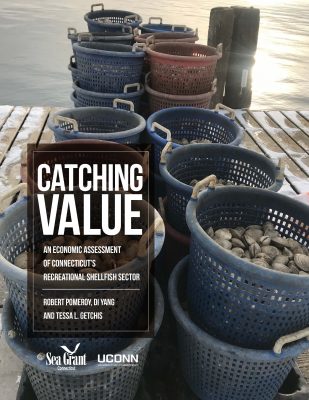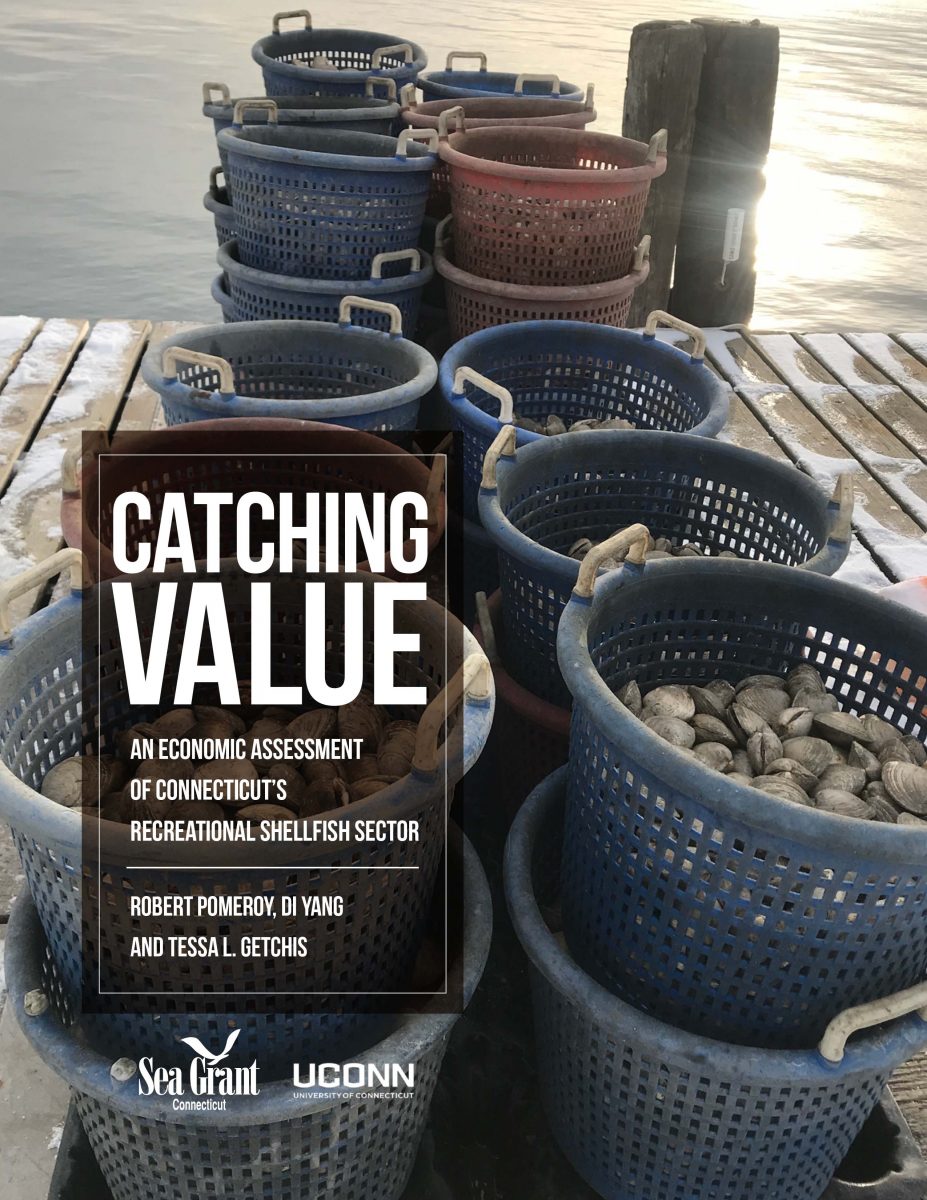 Catching Value: An Economic Assessment of Connecticut's Recreational Shellfishing Sector, finds that this activity has a more than $1.6 million annual economic impact on the state's economy.
The 18-page Connecticut Sea Grant report, by Robert Pomeroy, Di Yang and Tessa L. Getchis, bases its assessment on data from 13 shoreline communities with active recreational shellfishing programs.
Download a pdf of the report here.
---