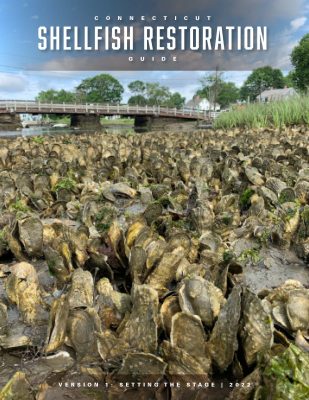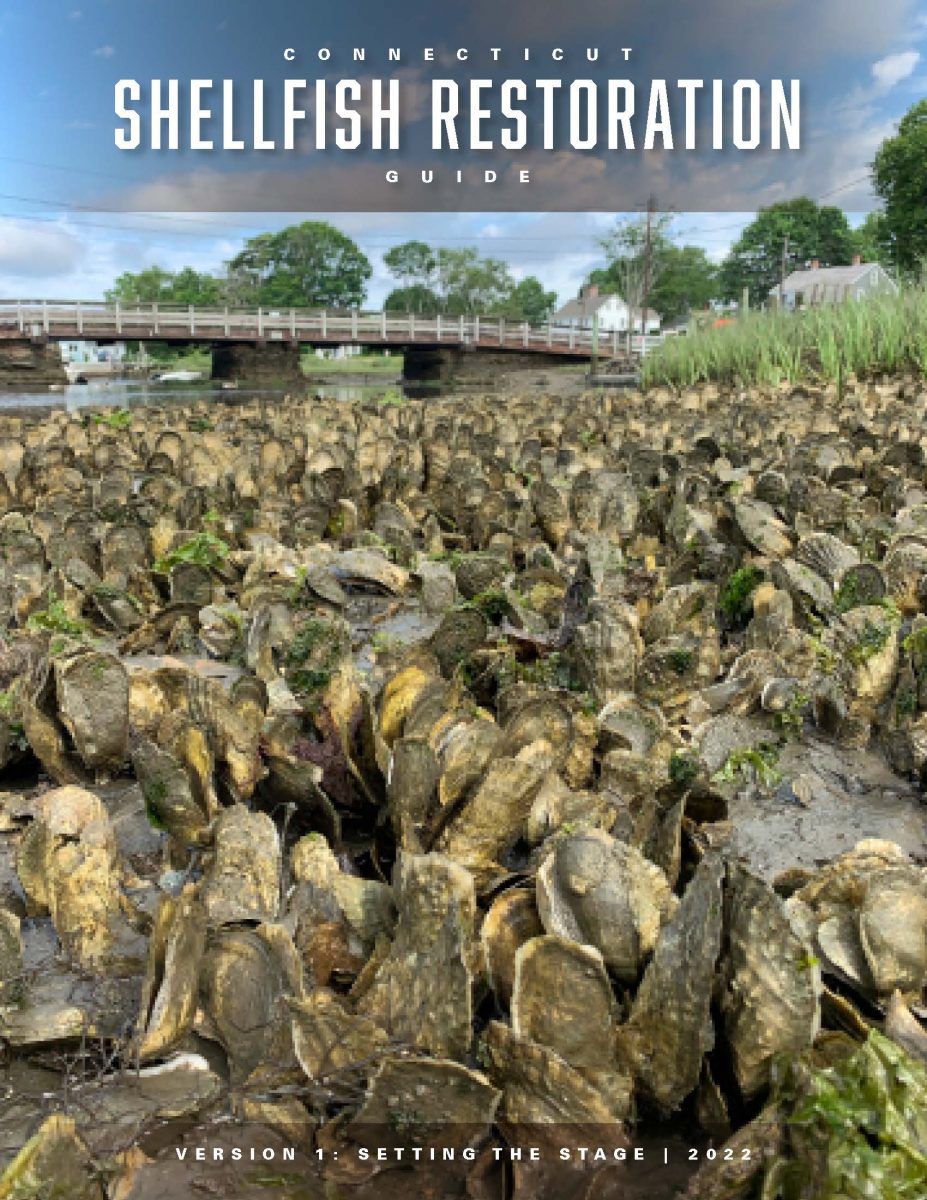 Connecticut Sea Grant, the Connecticut Department of Agriculture and the Connecticut Department of Energy and Environmental Protection are seeking comments from the public on a discussion draft of the Connecticut Shellfish Restoration Guide. The Guide is the state's first and most comprehensive plan to lay the foundation for shellfish restoration in Connecticut's navigable waters and tributaries of Long Island Sound. The discussion draft was developed by a task force comprising state and federal agencies and non-profit organization partners with the input of a diverse steering committee of scientists, policy makers, regulators, businesses and private citizens.
Information on the Guide:
WHEN to submit public comments:
The public comment period runs from June 8, 2022 to July 8, 2022. All comments are requested on or before July 8, 2022 at 5:00pm EST.
HOW to submit public comments:
You may submit comments on the Connecticut Shellfish Restoration Guide discussion draft via email to: shellfish@uconn.edu
WHAT kind of public comments:
The authors are looking for feedback on:
Key information that is missing
Proposed revisions to the Guide's content, especially specific recommendations
How the Guide will impact your specific shellfish-based line of work or activities
If and how you and your specific affiliation may play a role in the implementation of the Guide and its recommendations
If you would like a response to your comments, please include your full name, email address and phone number in your email. Note that a response will not be sent until after the comment period has closed and the agencies have had time to review all submitted comments.
---