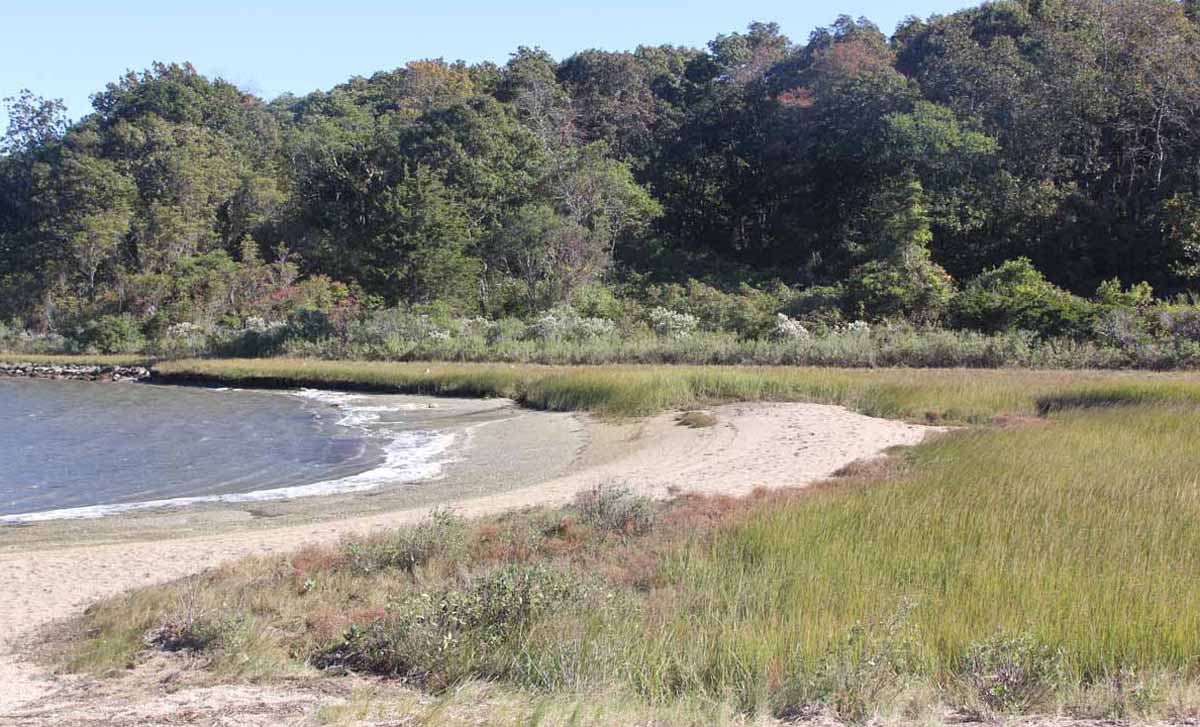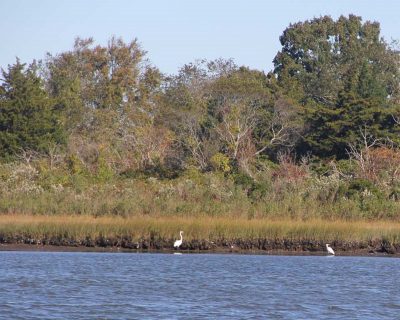 The public is invited to a meeting from 6 to 8 p.m. Nov. 13 to hear an update on Connecticut's effort to identify and propose a location for a National Estuarine Research Reserve.
The meeting will be the culmination of more than two years of work by a multi-disciplinary team from academia, state agencies and environmental groups. After considering four sites in Long Island Sound, the group has agreed to propose that a hybrid site comprised of areas in the lower Connecticut River and Bluff Point State Park in Groton be nominated as a NERR site. The project is being led by the state Department of Energy and Environmental Protection, in coordination with UConn and Connecticut Sea Grant.
At the Nov. 13 meeting, which will take place at UConn's Avery Point campus in Groton, the team working on the project will describe the effort and next steps in the nomination process, as well as hear public input. Representatives of the National Oceanic and Atmospheric Administration will attend the meeting to answer questions about the national system. This will be a chance for the public to learn what establishing a reserve means, ask questions and provide comments.
The hybrid site would include: the Lord Cove Wildlife Management Area and the Great Island Wildlife Management Area, both in Old Lyme; Bluff Point State Park, Coastal Reserve and Natural Area Preserve and Haley Farm State Park, both in Groton; and the public trust portions of waterbodies in the lower Connecticut and Thames River and Mystic area. A map and question-and-answer document with a complete description of the proposed areas for inclusion have been prepared by the NERR committee.
The NERR system is a federal-state partnership that establishes a location dedicated to estuarine research, monitoring, education and stewardship. A Connecticut reserve would complement many existing scientific, environmental management and educational activities through the addition of funding, resources and expertise. It would also help identify and enable new directions and initiatives by leveraging national programs.
The meeting agenda and information about the project can be found here.
---