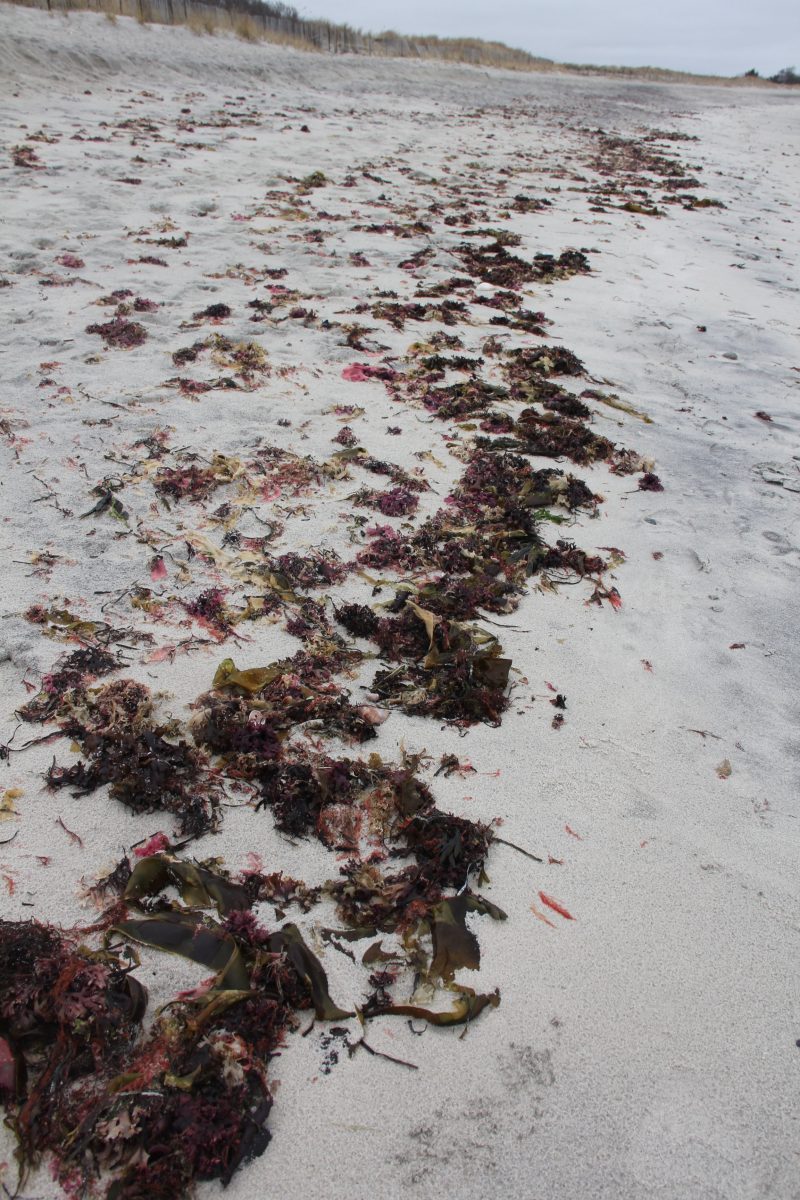 Beachcombing along the Connecticut coast can be a fun and healthy educational activity for families eager to get out outdoors while the COVID-19 virus keeps children home from school.
Among the many publications available from its website, Connecticut Sea Grant is calling attention to Living Treasures: The Plants and Animals of Long Island Sound, and a series of three pamphlets about seaweeds, shells and beach plants that families can use for easy beach activities. Families are urged to send photos from their outings that will be posted on the Connecticut Sea Grant website.
"It's good to be outside," said Kris Magnussen, supervisor of communicable disease prevention at Ledge Light Health District, which provides public health services to East Lyme, Groton, Ledyard, Lyme, New London, North Stonington, Old Lyme, Stonington and Waterford. "Just be careful, stay with your family and stay six feet from others, and make sure you practice good handwashing and good hygiene.
"We don't want people going stir-crazy," she added.
At Waterford Town Beach on Thursday, a rich collection of seaweeds, shells and shore birds could be easily found to provide the raw material for hands-on lessons about the marine environment. Red, purple, brown and green seaweeds including rockweed, Irish moss and sugar kelp collected along the wrack line – the belt of organic matter deposited by high tides – alongside cockles, slipper shells, jingle shells, quahog and scallop shells, among others. Offshore a flock of brant rode the surf. Five mergansers paddled in the nearby marsh. The Waterford beach is one of many public beaches along the Connecticut coast that are suitable for the beachcombing activity.
Sea Grant is encouraging families to visit local beaches and collect or photograph samples of as many different types of seaweeds and shells as they can find. Then observe and photograph the shorebirds and beach plants, perhaps writing descriptions in a small notebook.
After the beach walk, use Living Treasures and the three pamphlets to identify the specimens. Collectively titled the Living Ecosystem Project pamphlets, they were produced by the East Lyme Public Trust Foundation with support from Connecticut Sea Grant and other groups. Living Treasures, a Connecticut Sea Grant publication, is a more comprehensive guide to the habitats and plant and animal life of the estuary.
A downloadable pdf of Living Treasures can be accessed here: https://seagrant.uconn.edu/wp-content/uploads/sites/1985/2021/01/LivingTreaasures_2020.pdf
The Living Ecosystem Project pamphlets can be accessed here: http://publictrustfoundation.org/education-research/
Photos of the outings and the specimens collected can be sent to Judy Benson, Connecticut Sea Grant communications coordinator, at: judy.benson@uconn.edu. Please let us know how many different types of marine life you found and share other comments about your activities. Photos and excerpts of the comments will be posted on the Connecticut Sea Grant website.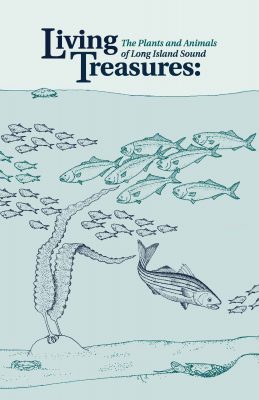 Connecticut Sea Grant also has a limited number of print copies of Living Treasures as well as the Spanish language version, Tesoros Vivientes available that will be mailed to homes free of charge during the viral outbreak on a first-come, first-served basis. Send a request with mailing address to: judy.benson@uconn.edu.
Connecticut Sea Grant recommends the following additional educational resources:
BRIDGE, supported by Sea Grant and the National Marine Educators Association, offers many free resources for ocean science education here: https://masweb.vims.edu/bridge/index.cfm
The National Oceanic and Atmospheric Administration offers plans for activities families can do at home: https://www.noaa.gov/education/stories/staying-in-keep-learning-with-science-activities-kids-and-families-can-do-at-home
NOAA's National Ocean Service offers ideas for children's activities: https://oceanservice.noaa.gov/kids/
Woods Hole Sea Grant has compiled a suggested list of educational resources here: https://seagrant.whoi.edu/suggested-educational-resources-for-use-during-school-closures/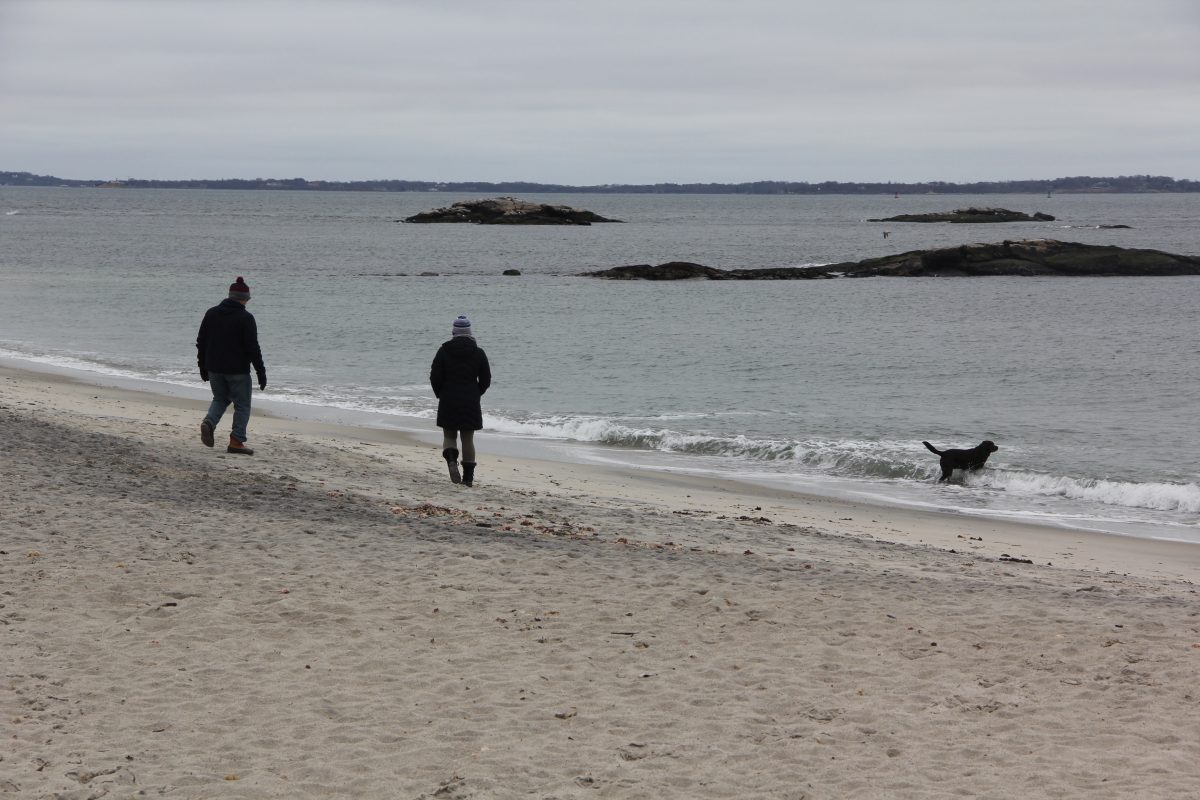 ---